做唔切啲嘢點算呀?唉,咪唯有死死地氣請求對方畀多啲時間你囉,呢方面嚟講呢,我就係專家喇……拖專欄稿呀,拖廣告稿呀,所以呢一版畀我自己睇同埋copy㗎啫,希望你哋用唔著啦!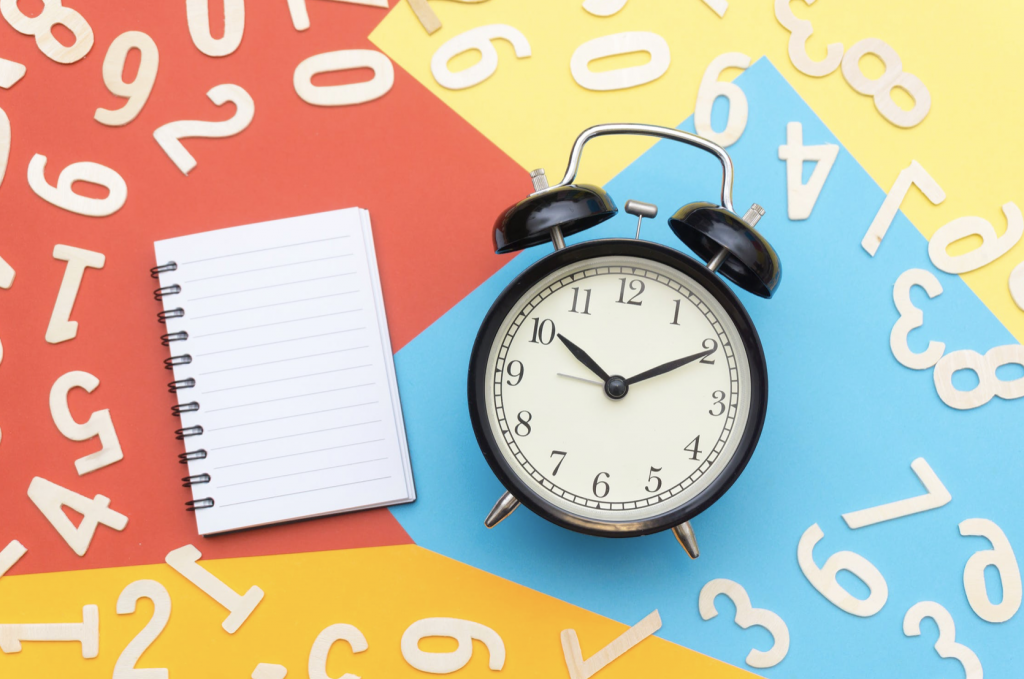 Sample 1
Due to some unfortunate series of events, I am unable to fulfill my requirements within the designated time frame. I kindly ask for an extension of some [two weeks or more] to fulfill my requirements for this important task.
Thank you very much for your consideration.
---
Sample 2
I would like to ask for the turnaround time on your request to be moved from [24 hours to 48 hours]. The list of clients you sent was much longer than we had expected to receive, and with the volume of work on our team's shoulders now, this is simply not manageable.
My sincerest apologies for any disruptions this might cause to your operations. Please be assured that despite this request, we will still be trying to address your application as quickly as we can.
Thank you for your consideration!
---
Sample 3
I've been having a little bit of a hard time finding sources for my campaign draft, and in order for it to be the best it can be, I could really use a little extra time to research and write it. Would it be possible to have an extension for a few days?
Please let me know if you would like for me to meet with you during your office hours to discuss this further.