改期嘅嘢冇人想,但係提出改期永遠好過失約或者遲大到,以下sample畀大家參考,呢類請求延期同埋更改時間日期嘅信件有一個要訣必須謹記-----就係要盡早send出去,愈早send,愈有誠意。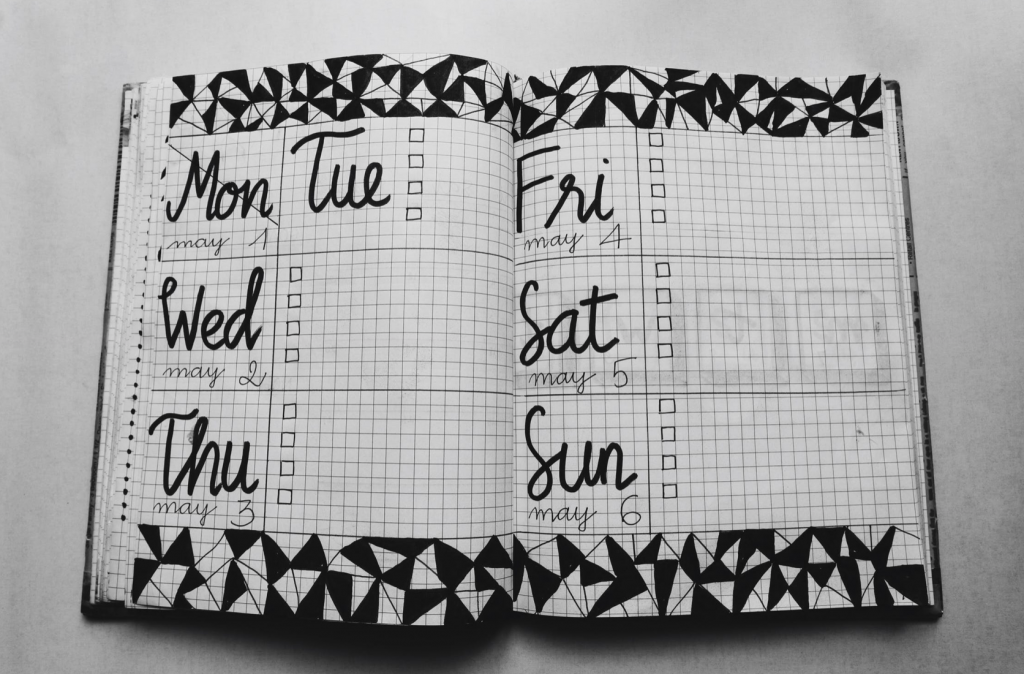 Sample 1 (約咗Interview時間,需要改期)
I am writing this to inform you that I got an interview notice for the position of Marketing Manager at your company yesterday via email. My interview has been decided at 4 pm on Friday December 13, 2020. Unfortunately, I am not possible to attend at that time as I have made an appointment with a recruitment agency.

I extremely apologize for asking the rescheduling of my job interview.
I appreciate it so much if you can reschedule my interview for any other time as I am available every day after 15 December.
I am very eager to attend the interview and work with your company. I hope you will consider my request and reschedule the interview for another date. I am looking forward to a positive response.

---
Sample 2
I'm writing to request a change of time for our appointment.
If I'm not mistaken, you made an appointment with our Marketing Manager 1 week ago. The meeting is scheduled for 9:30 am the day after tomorrow, to settle further details of our cooperation in the product research. I regret to inform you that the Marketing Manager will be unavailable then.
I'm genuinely sorry for the trouble. We hope you may come at 2pm the day after tomorrow instead. Or, if you insist on the original appointment, the Assistant Manager will substitute for the Marketing Manager at the meeting.
I'm looking forward to your reply at your earliest convenience.
---
Sample 3
I'm afraid I have to request to reschedule our meeting of afternoon May 15 because I have to travel to Tokyo that day to resolve some urgent work. May I suggest May 20 at 3:00 pm?
Even if it's not ok, I am willing to work around your schedule. I will use the extra time to think about contract changes you requested.

I'm so sorry for any inconveniences this may cause you. I am looking forward to your confirmation as soon as possible.