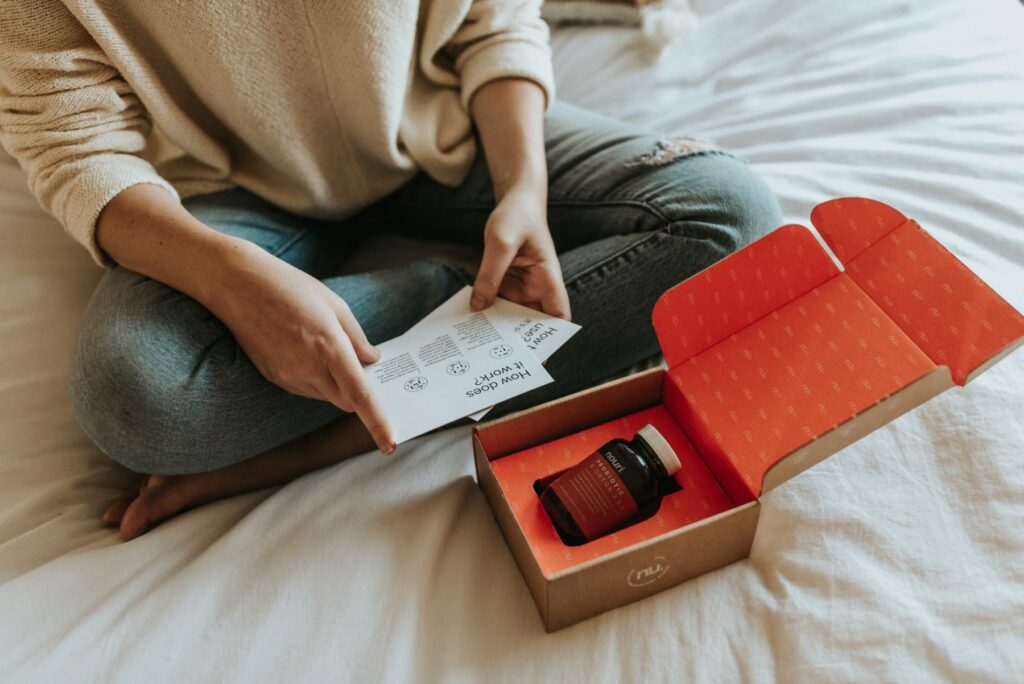 Sample 1
I am sorry the [blazer] we sent you was the wrong size. Such errors are rare, but unfortunately do occur from time to time. We have shipped you another [blazer], which you should receive in a day or two. Please use the packing materials and the enclosed prepaid shipping label to send the original [blazer] back to us.
I hope you will also use the attached coupon, which will give you [a 15% discount on your next purchase from our catalog] (賠償).
---
Sample 2
Our sincere apologies for the mix-up on your [soccer jersey] order. It was clear that you ordered [Manchester United Home Shirt], and we mistakenly sent [Manchester City Home Shirt]. We are sending you immediately.
---
Sample 3
Please accept our sincere apology for the error we made in your last order. We are sending you the [correct size dress], along with [a coupon for $50 off your next order from our catalog] (賠償).
We hope this has not caused you too much inconvenience. We appreciate your business and will make every effort in the future to send you the correct merchandise.
---